In a world full of distractions, MAXIMUS wants to motivate students' engagement in the learning process using digital technologies, especially by introducing gamification elements in the classroom.
We have designed and developed a demo version of the MAXIMUS system in the partnership so far. It is a digital, customizable, and interactive motivation system to engage students in learning, increase participation, and boost their transversal skills, deep thinking, and creative expression. That system includes gamified elements to inspire game-like reactions and engagement among students.
What Are We Currently Working On?
Following the development of the MAXIMUS demo version, the time has come to put the system to the test. Upon successful testing, MAXIMUS will become a full-operation app that educators could use in their classrooms.
Currently, the MAXIMUS motivation system is being tested in the participating schools and training providers by their teachers, trainers, and learners. With this testing, we hope to find how the system works in practice and find errors through feedback. The system is being tested in 5 Slovakia, Greece and Spain schools.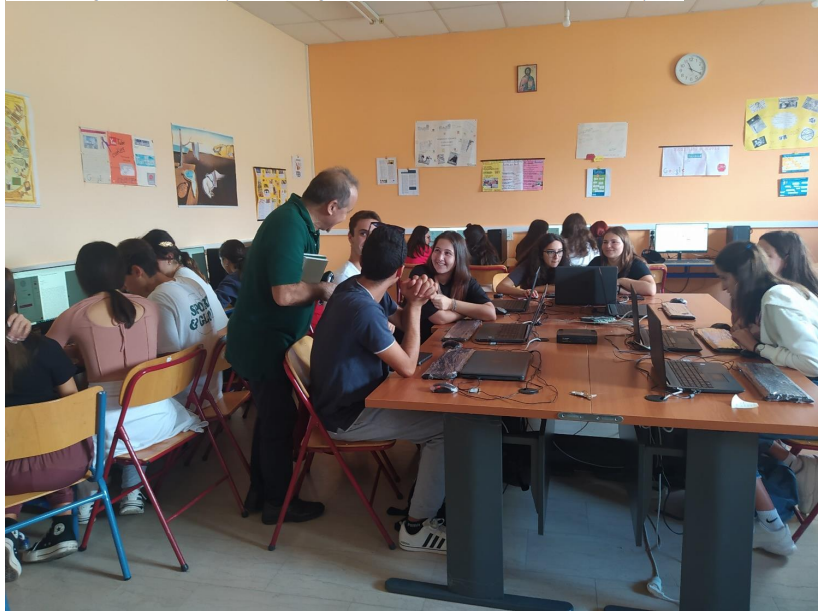 At the end of this testing period, we will produce a transnational report containing the pilot phase results, including the feedback provided by teachers, trainers and students and their recommendations. They will all be accessible on the MAXIMUS website.
Future Steps
After the current pilot, our partnership will start working towards the final result of our project. This step will involve the development of instructional manuals that will be distributed to the MAXIMUS platform users. The manuals will include the basic instructions for using the motivation system (which is already developed).
We hope these manuals to act as guidance for inexperienced users to make their integration to the platform easier. That way, more schools will be able to participate in the future. Finally, we will translate the manuals into the languages of all participating partners.
What Happened During Our Recent Meeting
Our partnership met for the second time between February 21-22. The host organization of the meeting was Universidade da Maia (ISMAI) in Portugal.
On the first day, partners discussed the project's management aspects in depth. In particular, they focused on financial and administrative issues and their progress. Furthermore, the consortium discussed the dissemination processes and brainstormed ideas for further project promotion.
On the second day, attention turned to the MAXIMUS platform, where the three responsible partners (KRR, ISMAIA, iED) presented their ideas. Following the presentation, the consortium reviewed the work done so far. In addition, the partners discussed the pilot implementation in schools and set guidelines for the system's proper and effective use.
Finally, the MAXIMUS transnational meeting ended, with the representatives participating in social activities, strengthening the consortium members.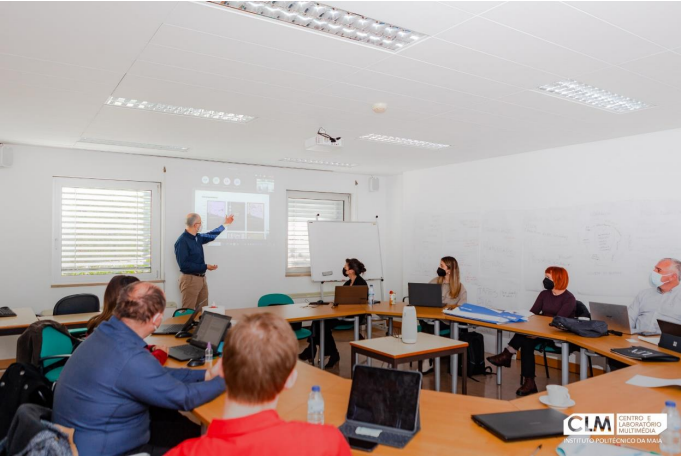 Project Partners