On the 1st of October, the MAXIMUS kickoff meeting occurred in Trnava, Slovakia, where the project partners discussed the course of "Maximising learners' motivation, engagement and learning through gamification" Erasmus+ project.
The MAXIMUS Kickoff Meeting Agenda
MAXIMUS project design was developed to produce an interactive digital reward and motivation system to increase students' engagement. The partnership's main focus is on the reinforcement of students' transversal skills and personal development, with game-like techniques.
The agenda of the MAXIMUS kickoff meeting included the following topics:
Teaching staff and learners gave feedback pertinent to the MAXIMUS platform.
The software development of the project's platform, along with the partners' vision.
The finalization of the gamification process.
Guidelines were set, regarding dissemination and goals. In the context of dissemination, dissemination tasks were allocated, and visual identity was discussed.
The management and financial subjects.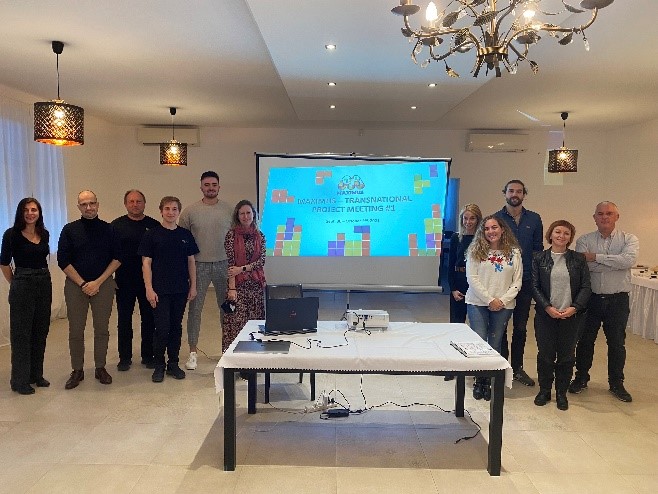 The meeting ended with a final evaluation. The MAXIMUS strategic partnership is dedicated to delivering high-quality outcomes as a contribution to educational processes.