Giving a story to a gamification system is not strictly necessary. If it's not correctly done, either too childish or too complex, it could create distance between the students and the system. If rightly done, it helps with the immersive experience and gives some common ground for the teacher and students. Moments are more relaxed, funny and even mysterious cliffhangers that can help to disconnect a bit from the academic side and enhance the social relations in the group.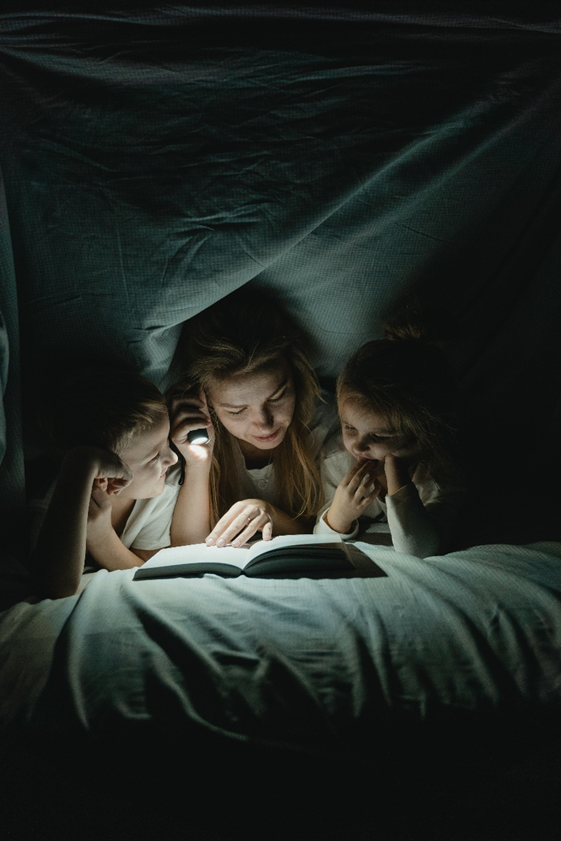 So in this article, we are going to imagine that we do want to create a story. But… how do we do it? This topic is wide enough to write a couple of books about it. And, as in everything related to art, rules can be broken with huge success by an artist with a well-calibrated intuition compass. Anyways, I'll try to set a basic structure in which almost any subject could fit.
First, the story should be an adventure in which all our videogame-like features can find their natural place. As a guide for that, we can relate to the Hero's journey (by Joshep Campbell), which reveals the basic structure for almost every tale humankind knows.

Initially, the hero (or heroine) lives a normal life in his comfort zone. Something calls him on an adventure, and he accepts reluctantly. He overcomes many difficulties to reach the goal that transforms him. He goes back home (successful or not), but now he's different from the beginning.
This is the recipe for creating a successful adventure.
More specifically, for group gamification, the "hero" should be the whole class. Could be as the crew of a spaceship, a team of investigators or the survivor of an apocalypse. This will allow students to think of themselves as characters in the story.
The last necessary ingredient is that the teacher has to believe in it. If you don't feel comfortable with this kind of thing, it's better to avoid it. If you do it without confidence, it can even be ridiculous. But if you like it… go for it. Students will be thankful for your effort and compromise.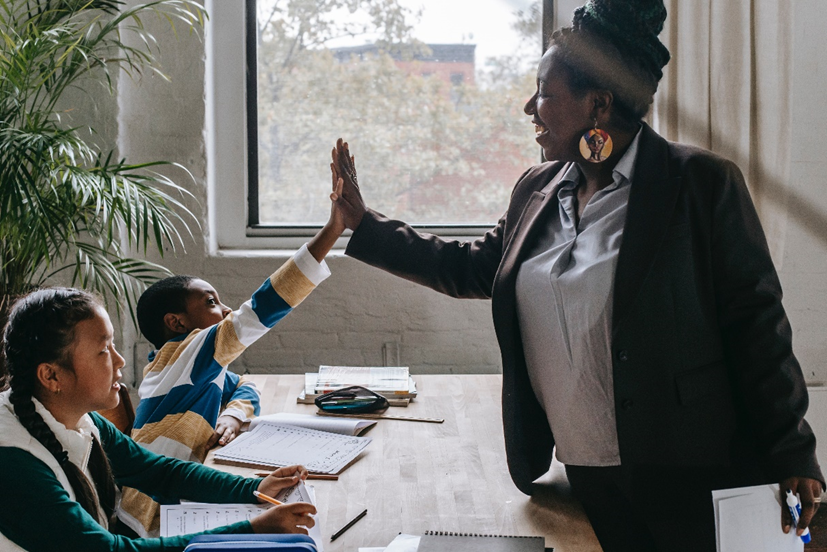 Finally, jobs and rewards can be easily adapted to the new lore you invented, giving gamification a new depth.